Lucy Activewear
Now in its third engagement with Precision Design Studios (PDS), lucy Activewear invested in a full site re-design to enhance the shopping experience for its customers.
Project Details
Project Type: Creative Design/ Web Development
Industry: Activewear
Completed: 2014
The entirety of lucy's new site was designed by the creative team at PDS, from the custom interactive elements to the fully responsive functionality. The cross-functional project team, which included designers and developers, meant highly productive working sessions and ensured that best practices were adhered to throughout.
lucy's site now boasts:
A custom, interactive Bra Fit Guide
A Pants by Fit Guide, which is a custom selection tool
Custom Badging
An interactive Lookbook
In the coming months, customers can look forward to additional enhancements to the site, including video on the category grid and product detail pages. PDS is also developing multiple custom homepage and landing page templates with a modular design so that lucy can easily update the look and feel of these pages on its own.
Other Works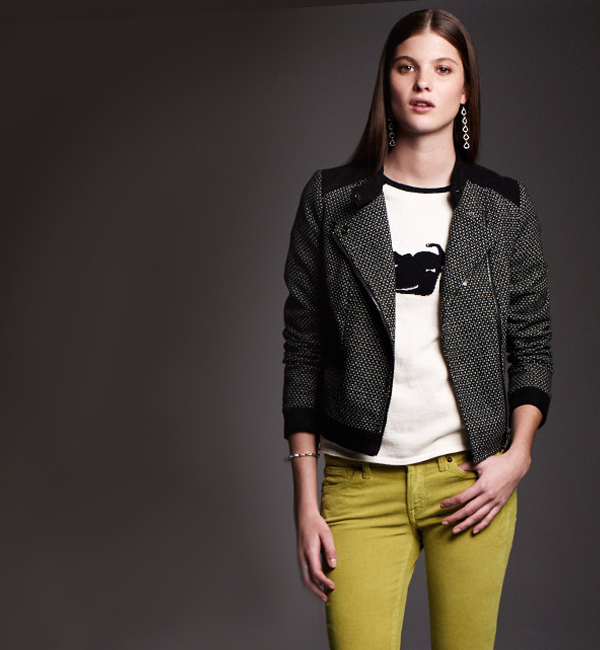 Allowing customers to view products in a magazine-like format and select items to purchase.