CosmoProf
CosmoProf approached PDS with a challenge to convert its B2B commerce site into an experience resembling that of an advanced B2C commerce site, with the goal of remaining on the cutting-edge of B2B trends.
Project Details
Project Type: B2B
Industry: Salon Professional Product Distribution
Launched: December 2014
PDS' technology team engineered the "B2B Xcelerator", a fully automated, cart-agnostic platform adapter that has the ability to accommodate CosmoProf's highly specialized matrix of product availability/exclusion and pricing, which is based on:
Over 870,000 zip and postal codes across the United States and Canada
26,000 SKUs
21 corporate portals
700 shipping zones
Special exception arrangements with 3,000 business customers
The B2B Xcelerator transformed a traditionally B2C commerce platform into a B2B shopping experience for CosmoProf's business customers, all while maintaining the integrity of its business rules and producing a negligible impact on page load times.
Other Works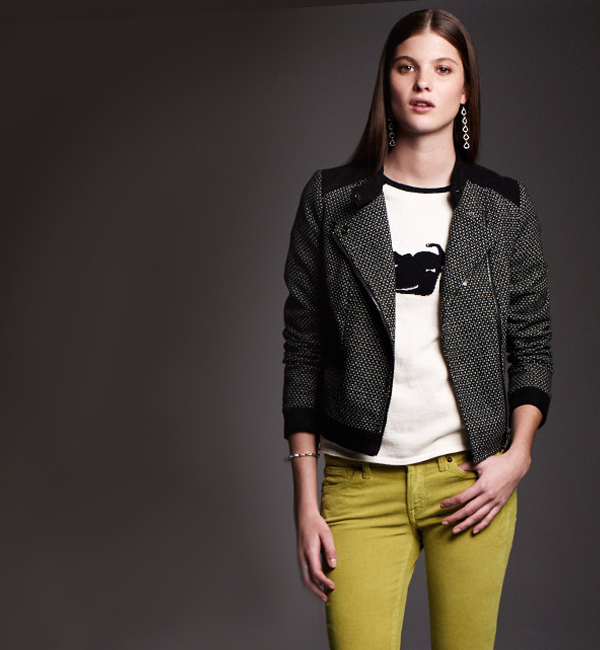 Allowing customers to view products in a magazine-like format and select items to purchase.