Kate Spade New York
Kate Spade came to Precision Design Studios with two over-arching goals in mind for its three brands – Kate Spade New York, Kate Spade Saturday, and Jack Spade:
Project Details
Project Type: Web Development
Industry: Fashion
Completed: May 2013
The first was to make the critical transition to a direct-to-consumer retailer after decades of primarily distributing their products to department stores. This transition included the development of both brick and mortar and online shopping experiences.
The second was to engage a strategic partner for the online portion of their business – a partner who would share their company vision and innovate with them, deliver on time and on budget, and all the while maintain their company's uncompromising quality standards.
In developing Kate Spade New York's e-commerce site, PDS recommended and implemented the following components:
An organized back-end system that effortlessly manages its multiple sites, designs, product and pricing catalogs, and content assets
A world-class, user-friendly shopping experience for consumers that allows them to experience each of Kate Spade's unique brands but allows them to enjoy a shared shopping cart for all three sites.
Other Works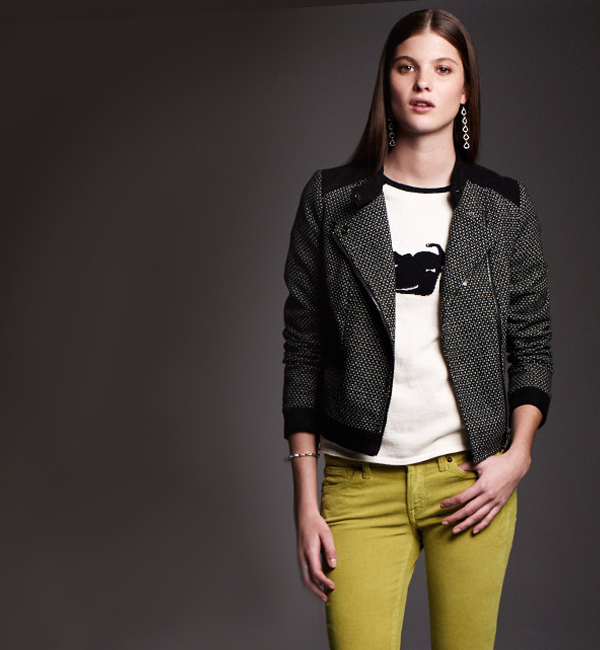 Allowing customers to view products in a magazine-like format and select items to purchase.