Rocky Brands
Rocky Brands, a family of brands that manufactures and sells footwear and apparel, turned to Precision Design Studios to build two of its sites on the Demandware platform.
Project Details
Project Type: Web Development
Industry: Footwear
Completed: March 2014
Rocky Brands' goal was simple – it wanted PDS to complete the project that another company had started.
To ensure success for the Georgia and Durango sites, PDS recommended and implemented the following components:
A skinning of the existing site designs to mimic them on the Demandware platform
The construction of the sites in a way that would prepare them for future upgrades, as well as allow for all of Rocky Brands' sites to be upgraded together or individually
Mobile and responsive design
Other Works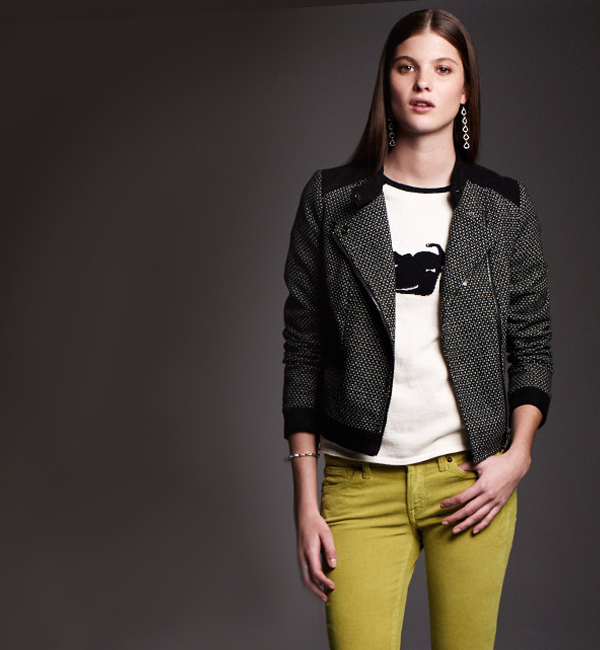 Allowing customers to view products in a magazine-like format and select items to purchase.