Cr8Rec
As a company under the Rocky Brands umbrella, Cr8Rec came to PDS after the successful launch of two other sites for Rocky.
Project Details
Project Type: Web Development
Industry: Footwear
Completed: April 2014
The goal for the Cr8Rec site was two-fold: PDS had to provide the back-end functionality that Rocky Brands required, while also satisfying Cr8Rec's request to capture and showcase the brand's personality.
To accomplish this, PDS built the following components into Cr8Rec's site:
Re-platformed Cr8Rec's site to Demandware, making it the 4th site out of 12 to go into Rocky's cartridge architecture on production
Implemented "Sole Sessions" and "Street Style Segments" - 2 interactive elements that utilize local musicians and actual customers to build an online community
Integrated Cr8Rec's Instagram feed to further elevate customer engagement
Mobile responsive design
Other Works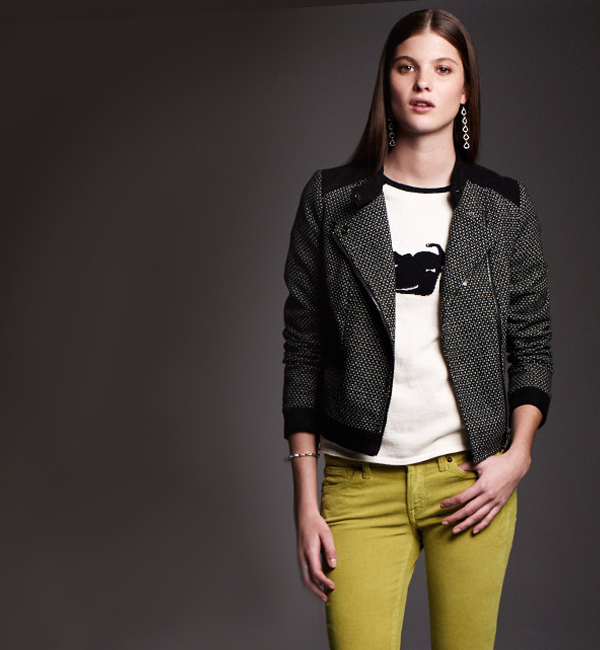 Allowing customers to view products in a magazine-like format and select items to purchase.