Pacific Coast Feather
Recognizing the need for an upgraded online storefront and backend system, Pacific Coast Feather (PCF) turned to Precision Design Studios to re-platform it to Demandware.
Project Details
Project Type: Web Development
Industry: Bedding
Completed: November 2014
PCF worked closely with PDS' Senior E-commerce Business Analysts (BAs) throughout the course of the project. As new clients to Demandware, PCF relied on the BAs to guide them on best practices and to train them on operating the site.
In building PCF's new site, a combination of out-of-the-box and custom features were integrated:
Standard features include product sets, multi-ship, and custom homepage and landing page templates
A custom built "Save Cart" feature and an "Abandoned Cart" program
A complex integration with InfusionSoft, PCF's email/CRM provider
Video and interactive images with hot spots on the product detail pages (PDPs)
Dynamic content that displays promotional messages personalized to various customer groups, which is a rare feature on a Demandware implementation
Hybrid responsive design
Other Works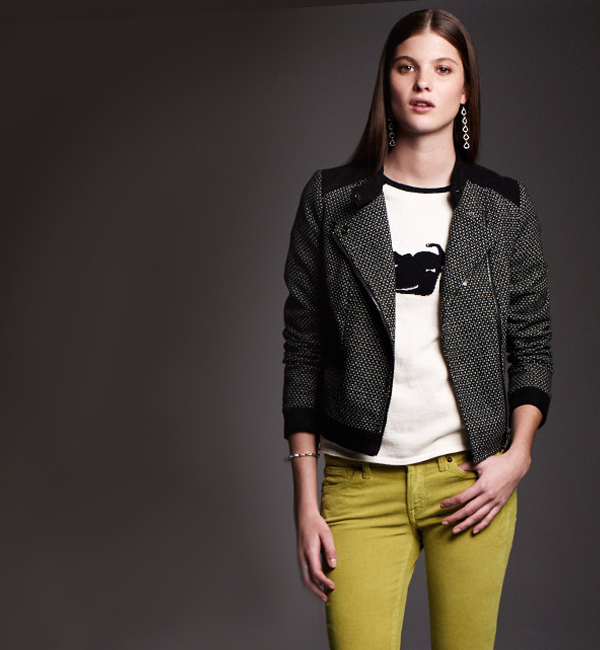 Allowing customers to view products in a magazine-like format and select items to purchase.